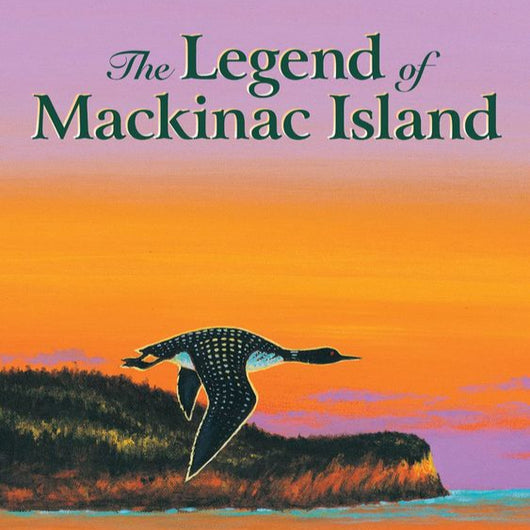 The Legend of Mackinac Island
Regular price $17.95 Sale
Legend and folklore of the Great Lakes region tell us that long ago, there was a large great turtle who floated quietly and gently upon a world made only of water. His name was Makinauk. One day a great spirit told him that he must lend his back for the creation of a brand new world- a place that has since become known as Mackinac Island.

Kathy-jo Wargin is the bestselling author of more than fifty books for adults and children. With more than 1.2 million copies sold, she writes across genres and age-groups, and has earned national recognition for award–winning titles.
Hardcover, published in 2004.