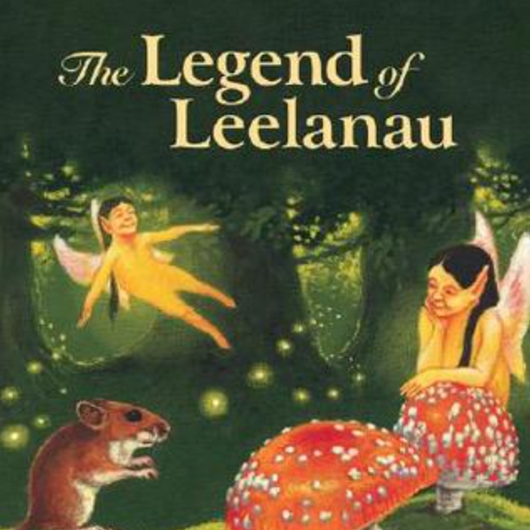 The Legend of Leelanau
Regular price $17.95 Sale
The young maiden Leelinau is forbidden from going into the Spirit Wood. But Leelinau so enjoys her time spent there with the Pukwudjinees (the tiny fairies of the forest) that she risks playing with them time and time again. The legend explores the resistance many of us harbor of entering adulthood.
Kathy-jo Wargin is the bestselling author of more than fifty books for adults and children. With more than 1.2 million copies sold, she writes across genres and age-groups, and has earned national recognition for award–winning titles.
Hardcover, published in 2004.