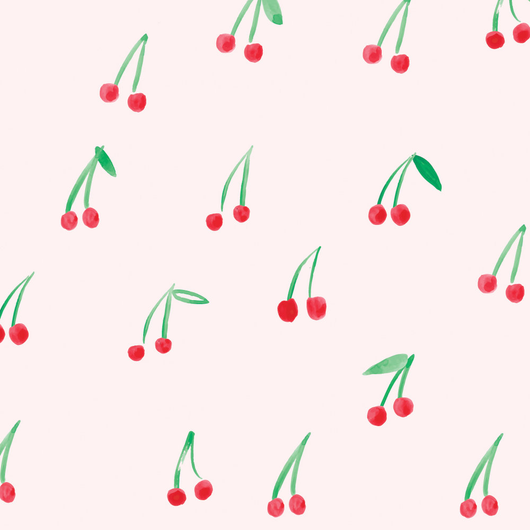 Gift Wrap - Cherries on Top (Single Sheet)
Mr. Boddington adores a well dressed package with all the trimmings!
All gift wrap is hand-drawn and printed in New York City.
A single sheet of gift wrap measures 27.5" x 19".
About Mr. Boddington's Studio
Inspired by Rebecca's childhood imaginary friend, Mr. Boddington, a well-traveled man who lives in an old world residence of great charm in the town of Antibes where he entertains friends on a vintage Capri fishing yacht with Bombay tonics, orange marmalade crostinis, and newspapers from the world's major cities. Since Mr. Boddington is often traveling the world in pursuit of leisure and inspiration, he maintains a studio in New York City to keep his craft humming. Rebecca leads the team while chasing the demands of Mr. Boddington.